Indigenous Democratic Governance System in the Horn of Africa: Some Reflections on the Democratic Essentials and Political Significance of Gadaa System
Kena Deme Jebessa

Lecturer at Ambo University
Abstract
The Gadaa system is the political governance in which suppression and exploitation of the ruled society by the ruling is strictly forbidden and considered depraved. This study was aimed to assess its reflections both politically and with decency. It solely relied on extensive literature review on democratic governance and Gadaa governance system. The study reveals that the Gadaa system serves as the basis of a democratic and egalitarian political system; with the power to administer the affairs of the nation and the power to make laws belong to the people. All people have the right to air their views in any public gathering without fear that the Oromo Gadaa system has strong democratic elements that concern with all spheres of the nation. Finally, this paper argues that revitalization, institutionalization and rehabilitation of this indigenous democratic governance system can contribute well in development as well as the peace of the Oromo nation and that of the Horn of Africa.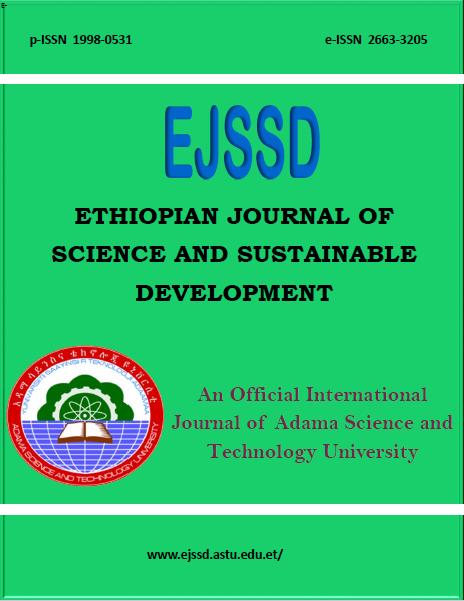 How to Cite
Jebessa, K. (2022). Indigenous Democratic Governance System in the Horn of Africa: Some Reflections on the Democratic Essentials and Political Significance of Gadaa System. Ethiopian Journal of Science and Sustainable Development, 9(2), 46-52. https://doi.org/10.20372/ejssdastu:v9.i2.2022.455
Copyright (c) 2022 Ethiopian Journal of Sciences and Sustainable Development
This work is licensed under a Creative Commons Attribution 4.0 International License.