A Review on Synthesis of Quinoline Analogs as Antimalarial, Antibacterial and Anticancer agents
Ayana Melaku Yadessa

Department of Chemistry, School of Applied Natural Sciences, Adama Science and Technology University, Ethiopia; Email: yadessamelaku2010@gmail.com

Digafie Zeleke

Adama Science and Technology University
Abstract
Numerous natural products possessing quinoline moiety exhibit interesting biological and pharmacological properties, such as antimalarial, antibacterial, antiasthmatic, antihypertensive, anti-inflammatory, immunosuppressive, antileishmanial, and anticancer  activity. Surprising, quinoline scaffold has been used to synthesize antimalarial, antibacterial and anticancer drugs. This article provides update on the latest development in synthesis and biological evaluation of antimalarial, antibacterial and anticancer quinoline analogs. The new synthetic methodologies and the biological activities of the new quinoline analogs in the three areas were focused.
Key words: antimalarial, antibacterial, anticancer and quinoline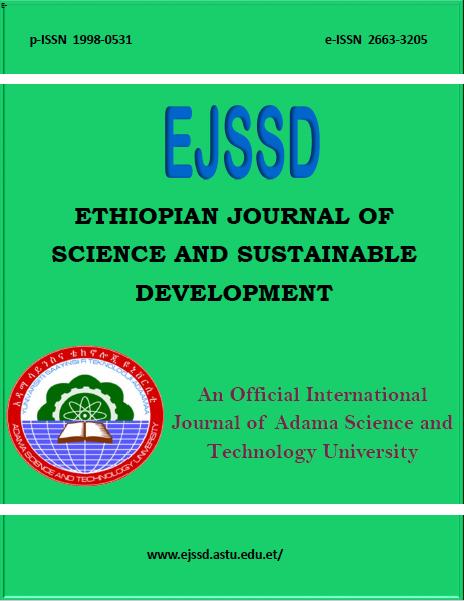 How to Cite
Yadessa, A., & Zeleke, D. (2021). A Review on Synthesis of Quinoline Analogs as Antimalarial, Antibacterial and Anticancer agents. Ethiopian Journal of Science and Sustainable Development, 8(2), 73-95. https://doi.org/10.20372/ejssdastu:v8.i2.2021.368
Copyright (c) 2021 Ethiopian Journal of Sciences and Sustainable Development
This work is licensed under a Creative Commons Attribution 4.0 International License.