Application of Quality Function Deployment in Customer Oriented Footwear Development Process
Hailu Beyecha Deti

ASTU

Habtamu Beri

Biftu Hailu

Kemal Temam
Keywords:
Customer orientation, quality function deployment, house of quality, footwear, footwear development process
Abstract
The main purpose of this study was to develop the house of quality in footwear development process. The study was conducted using quantitative research method. Both primary and secondary data sources were used. The primary data sources were sampled using purposive sampling method. The tools used for collecting the data were informant interview and questionnaire. The secondary data were collected from previous research outputs that are related to the application of quality function deployment in footwear development process. The collected data were analyzed using Microsoft Excel 2016 and QFD Capture Professional Edition 4.2.20. The analysis revealed that the footwear produced by Ethiopian companies fared below par in comparison to the footwear produced by Chinese and European companies in terms of customer and technical perspectives. Therefore, Ethiopian footwear manufacturing companies shall use the prioritized customer and technical requirements in order to develop customer oriented footwear.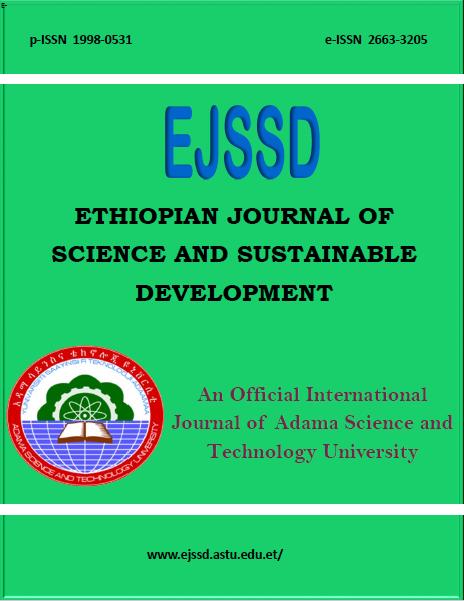 How to Cite
Deti, H., Beri, H., Hailu, B., & Temam, K. (2022). Application of Quality Function Deployment in Customer Oriented Footwear Development Process. Ethiopian Journal of Sciences and Sustainable Development, 9(1), 29-38. https://doi.org/10.20372/ejssdastu:v9.i1.2022.381
Copyright (c) 2022 Ethiopian Journal of Sciences and Sustainable Development
This work is licensed under a Creative Commons Attribution 4.0 International License.